2 tags
Hustle & the Machine
It's been a while since I last updated this bad boy. I've finally moved back to San Francisco, and it's felt great. As good as much of my life is going right now, I realize that I can't sit back on my laurels. I know what happens when I allow that to happen. Being a writer, a damn good writer, means honing your mind and your body into becoming a kind of machine. I've...
3 tags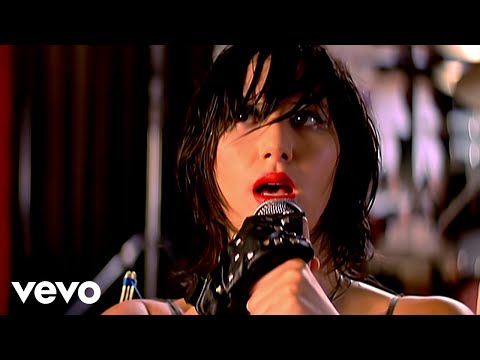 1 tag
Coachella or Bust...
About three short weeks from now, I will be basking underneath the desert sky in Indio, CA. This will be my third trip to Coachella in as many years, and like the final weeks lead-up to the previous two, I am in desperate need of a vacation. It's amazing how much stuff has gone on in my life in the last forty-nine weeks. A new job, trying to keep up with the hustle that comes with being a...
4 tags
Watch
In addition to a new Justice album, Ed Banger is set to release SebastiAn's debut album. Finally! This is the first single, Embody. Holy fuck, is it ever infectious. The video is directed by SoMe. I can already tell that 2011 is gonna be Ed Banger's year…. can you imagine Justice and SebastiAn going on tour together in the not to distant future? I am literally salivating at the...
2 tags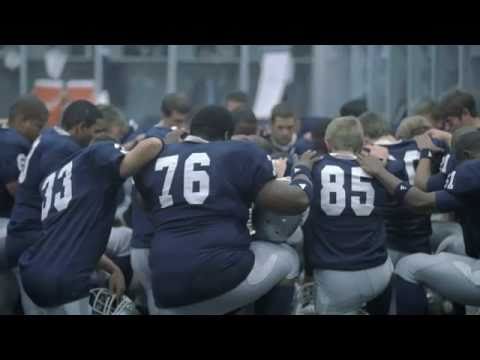 3 tags
4 tags
2 tags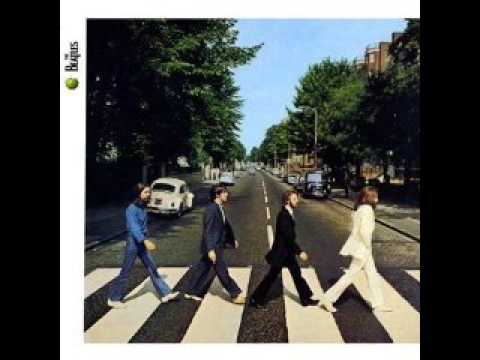 6 tags
4 tags
5 tags
Daft Punk Essential Mix 1997
Daft Punk - 1997-02-03 - DJ Set at Essential Mix by Electro-Mix-Memory So today via Busy P's twitter, he mentioned Chicago House DJ pioneer Paul Johnson was just recently in a car accident, and also linked to the portion in which Johnson's "Summer Heat" is used by Daft Punk in their Essential Mix that Thomas Bangalter and Guy-Manuel de Homem-Christo did for BBC Radio...
3 tags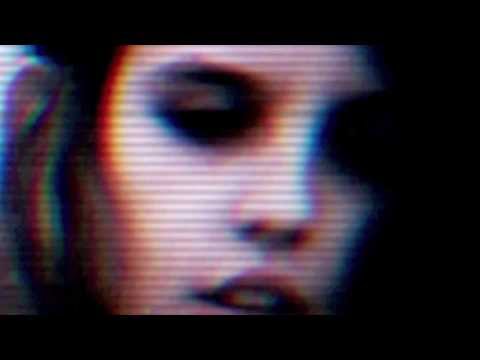 4 tags
So there are couple songs that have been on repeat...
1 tag
Life
So I was in a pretty major car accident about two weeks ago. Perhaps some of you heard about it. Or, maybe you didn't. Originally, I was planning on doing absolutely nothing but stay home and do some reading that particular weekend. But instead, I decided to go out. I initially wanted to stay at home and take it easy because next month I'm planning on going to Las Vegas for Halloween,...
13 tags
3 tags
LazerProof
What's that you say? A Major Lazer & La Roux mix-tape… Well, don't mind if I do.
3 tags
2 tags
Joy Division- Love Will Tear Us Apart My musical...
1 tag
An Adventure in the Desert
Ssssoooooo…. I wrote an essay about traveling, friendship, Coachella, a bunch of other stuff, and blah, blah, blah. I wrote it just before this year's festival to submit for a travel website, and they didn't take it. Oh well. It's been sitting on my hard drive for a month now, and I figure I put in some time into it, I may as well just post it here. For some of you reading...
3 tags
Playlists Aplenty
So last October I started compiling mix CDs to give friends as samplers of music I had been listening to, and really digging, as well as just making them to accompany road-trips and events that my friends and I had taken or were about to. Simple theme, really: all tracks are remixes of songs. I've finally decided to upload these bad boys onto my 8Tracks profile. So here's they are: ...
1 tag
2 tags
4 tags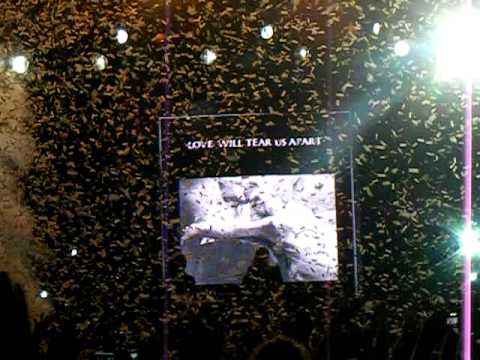 3 tags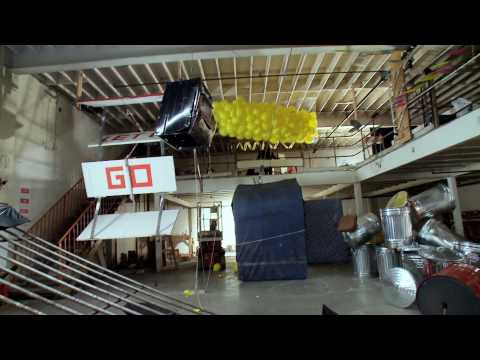 4 tags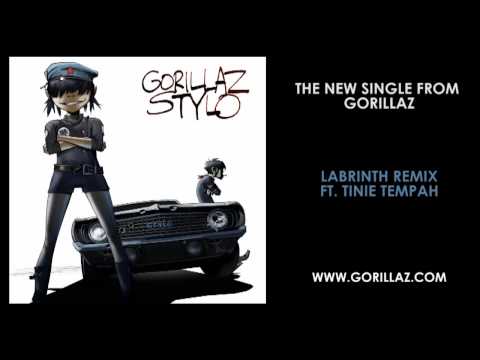 1 tag
2 tags
A wave of the hand, and a tip of the cap
The last year or two, I've tried to purge myself of the comics and stories that I've felt aren't worth my time, or have no more use for (or storage space for). I worked in a comic book store for a year and it burned me out. By the end of my time there, it showed me how not run a comic book store. All in all, it left me with a bitter taste in my mouth. Considering how 2009 filled out for me, it's...
3 tags
4 tags
4 tags
2 tags
Deceiving Appearances →
As you'll see in the link above, it looks like this supposed Justice track is a fake, and actually I'm kind of glad because it felt like more of the same. I think at first I was blinded by the "oh my gosh, it's a NEW Justice track." Here's RAC's twitter that pretty much puts the kebosh on the validity of this being an actual track from Justice. So like...
2 tags
3 tags
File this under "this can't be good" →
Tickmaster and Live Nation have apparently merged, and well, this is gonna cost us… probably a lot. Oi!
1 tag
1 tag
1 tag
1 tag
4 tags
File this under "dope" →
Boys Noize's remix to Editors' "You Don't Know Love."
3 tags
The Klaxons cover No Diggity. →
Taking this from Jamie McKelvie's twitter. Tis a mighty fine cover.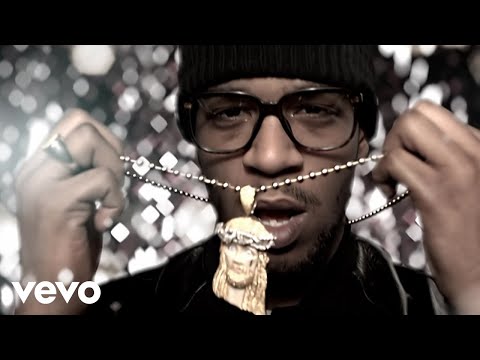 3 tags
Top 5 of 2009: Yeah Yeah Yeahs- It's Blitz
If you know me well enough, this top spot really should come as a surprise to absolutely fuckin nobody. I first fell for this band with Fever to Tell, but Show Your Bones came out at a time when I was not really on a much of a musical kick. For much of 2004-2007, I didn't really listen to a whole lot of new music, thus Show Your Bones didn't get a proper listening to until this year, which I must...
2 tags
Top 5 of 2009: Passion Pit- Manners
I dare you to find something wrong with this album, and you can't make fun of the lead singer Michael Angelakos' singing voice. That one's just too easy, and shouldn't count. I got wind of this band from my friend Bill, who is a native of Massachusetts, which happens to be the same state that the guys of Passion Pit are from as well, Massachusetts, so it figures he'd know of these guys...
2 tags
Top 5 of 2009: Kid Cudi- Man on the Moon: The End...
I heard Crookers' remix of Day-N-Nite before for the original version. Hell, I barely just found out about Crookers this year, too, and I'm sure with their record out in January, I'll talk about it like crazy once it finally sees release. But as far as Cudi goes, well, he's pretty good. From front to back, Man on the Moon is just a complete album. Of course, being a concept album, it better have...
2 tags
Top 5 of 2009: Boys Noize- Power
Next on the list is Boys Noize. If you haven't noticed, part of the name of this blog is in part spelled after Boys Noize. At Coachella, I was completely unfamiliar with the Beetroots, but I did a little homework about Boys Noize before seeing him live at the Mighty in San Francisco for my friend Alex's birthday in early November. We had all had been planning to see Boys Noize since August, so...
3 tags
Top 5 of 2009: Bloody Beetroots- Romborama
It kind of saddens me to hear that some friends will look back on 2009, and think it a crummy year for them, because for me, 2009 will go down as one of the best years of my life. I make this proclamation because I found the majority of 2008 to be quite shitty. For all the great things that 2008 brought me (like visiting New York for the first time, or seeing Justice live at Treasure Island Music...